Top 10 Elements Necessary for 2020 Web Design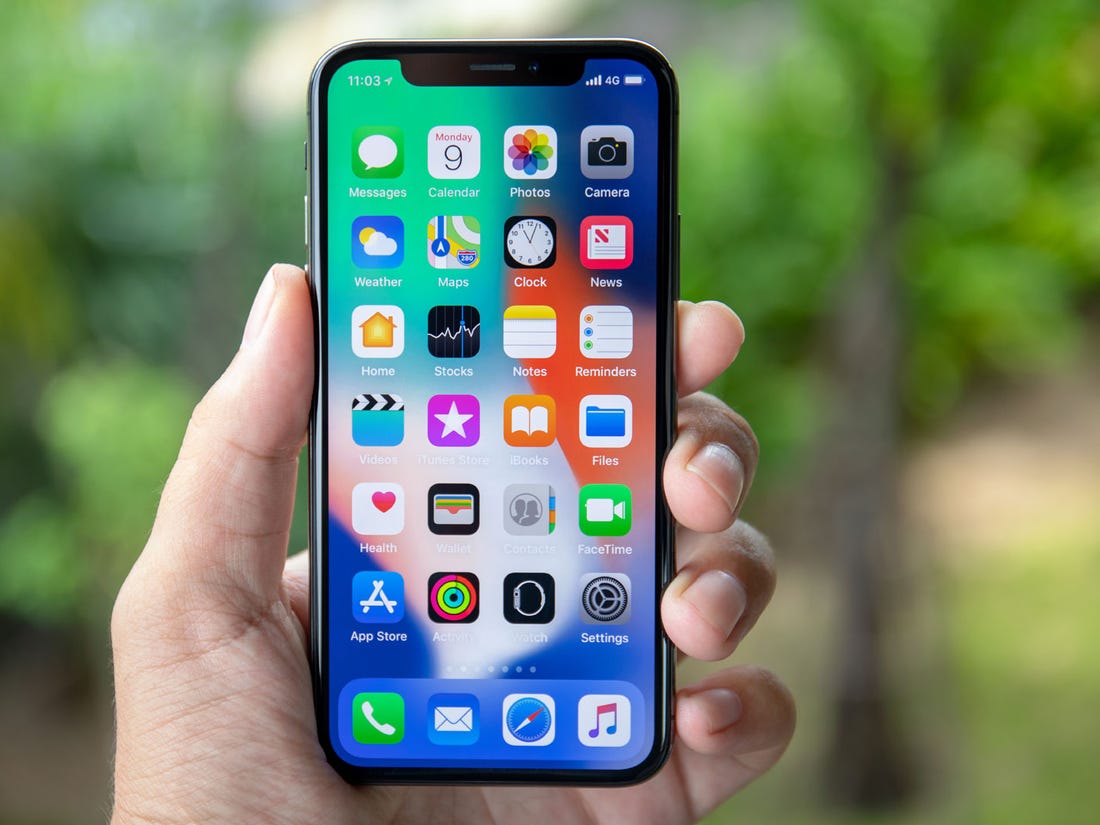 One of the most important factors in web design for 2020 is mobile access. The smartphone market is increasing and trends in website analytics suggest that more and more people are using their phones to browse the web, shop, and get information quickly. Also, the number of different mobile applications is constantly growing, such as: games, mobile software, live video chat call, social applications. Taking into account the varying screen sizes possible in mobile design, the need for quick loading websites and the problems with FLASH based websites that do not work properly on smartphones, the following suggestions for 2020 web design should improve traffic and usability:
1.Local Map listing and address available on each page.
With Google's change back in late October, quickly followed by Bing/Yahoo, map results not only show when a city is used in the search, but they also show when the search could be construed as local. Adding a link to Google maps for the company addresses, and including the actual address (not a PO box) on the footer of each page can improve the likelihood of the website showing in local search results. It is also imperative that the business owners claim their local Google, Bing, and Yahoo places listings.
2.Use of a content management system or blog for easy content addition.
For the last few years, blogs have been a good addition to almost any website because they allow for new content to be easily added to the site. As search becomes increasingly competitive, the need for specific content centered on search terms is more important.A blog allows website owners to easily add and organize content that just might catch a searcher's imagination.
3. Call to action.
Every page on a website should have a purpose, and that purpose should be easily deciphered by visitors. Make the call to action on each page easy to understand and execute.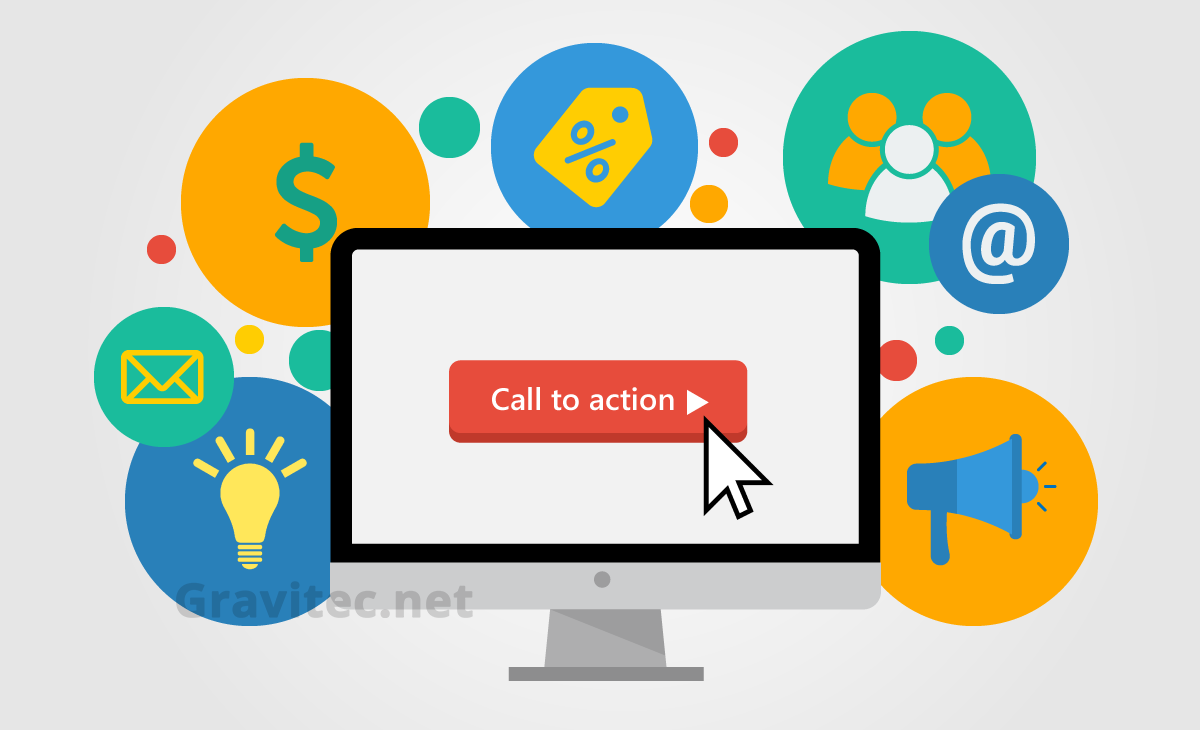 4.Quick branding and Logo.
People searching the web are notoriously impatient, and for that reason, it is important the header of your site display your logo and branding quickly. You only have a few seconds to convey your business before they move onto another site.
5.Footer containing a table of contents links, contact, privacy and copyright.
The footer is a great tool to add links to all the most important pages of your site using your main search phrases. In addition, it is the place where most visitors look for contact information, privacy or shipping policies, and your copyright statements.
6.Social media links and RSS feed.
Social sites can no longer be ignored by businesses. A link to Facebook, Twitter and LinkedIn, and an RSS feed update to each will boost your website's visibility and save you time trying to keep all these sites current and in sync.

7.Video gallery.
Your YouTube channel and videos can easily be incorporated on your website. Video is increasingly important since Youtube.com is the second largest search engine.
8.Newsletter signup and or free downloads.
Another proven tactic in increasing visitors to your site is to send out a newsletter with specials, coupons, and interesting information. Periodically touching base with subscribers is a good idea, and not considered intrusive by most people.
9. SEO friendly navigation and web elements.
Search engine optimization is still very important in web design. Sites using CSS based menus, good internal linking, keyword-rich content, an XML sitemap, and other items crucial in SEO friendly navigation will rank higher than their non-SEO-friendly competitors.
10. Trust certificates displayed.
The internet is still spam ridden and scam ridden place. It is important that your site demonstrates as much trust in the form of certifications, awards, recommendations, and authorization certificates as possible. Applying these ten elements on any website will boost their search-ability and use-ability in 2020. As in most states, for web design, the best advice is always to incorporate unique and well-thought content using search-friendly tactics for a successful and competitive website.